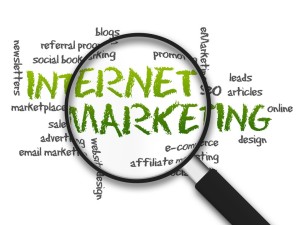 There are many Internet marketing companies in Southern Maryland to choose from when your business is looking for a consultant to assist your business.
At Calvert Design Group you will find an atmosphere energized and motivated towards one goal – your online success. We are geared towards building dynamic websites that are effective marketing tools. We are here to help you manage your online presence and make sure your customers, vendors, and clients are able to connect with you.
We bridge design and Internet marketing to create a single focus for your business online. We feel strongly that these two elements should be addressed together. Not all Internet marketing companies in Southern Maryland take this approach or have the experience to seamlessly combine these efforts.
Why should you choose Calvert Design Group as your partner among all the Internet marketing companies in Southern Maryland?
We are an extension to your marketing team and efforts. Your online success is our number one goal. And a big part of that is easing your concerns about your website's performance and maintenance needs. You need the time to run your business, not continually worry about whether your Internet marketing strategy is performing like it should.
Out of all the Internet marketing companies in Southern Maryland the clear choice for excellence is Calvert Design Group. With over 15 years of experience we have the drive, passion and attention to detail to elevate your Internet marketing to the next level and beyond.
Find out more information about how we approach search engine optimization for our Southern Maryland SEO consultant clients.
Related link: Southern Maryland Business marketing on Facebook
Related link: Internet Marketing on Wikipedia