By 2013 more people will use mobile devices than PCs to get online. Are you ready for the mobile revolution? Whether you need a mobile website, a mobile web app or a native app – we've got you covered.
Millions more people are using mobile devices to get online every day. Does your business have a mobile strategy?
Just because you can see your desktop website on a mobile phone does not mean you have a mobile strategy in place.
An integrated approach using a whole suite of mobile marketing tools is required to REACH & ENGAGE your mobile customers.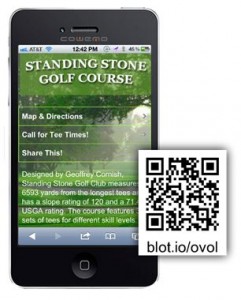 A mobile website is optimized for the smartphone screen. We can provide custom mobile websites as responsive solutions so no matter how your customer connects to your website they will be delivered appropriate content.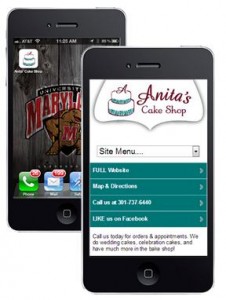 Mobile web apps are characterized by touch icons installed on smartphone for immediate access to detailed information about your business. Our solutions will prompt users to "install" touch icon across all smartphone platforms. They will also allow for content updates at any time.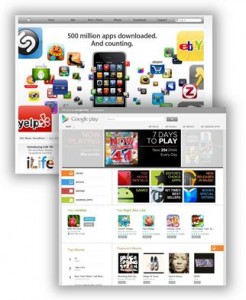 Native apps are distributed through an APP marketplace (Google Play, Apple App Store). We can deploy native mobile apps for you – contact us to find out more information.