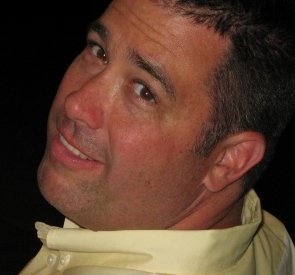 Speaking Enagements & Training
Our CoFounder, Brian Raines,  is available to speak to your group or company about a wide range of matters relating to the web, Internet marketing and technology and how each relates to your business.  Brian has given presentations to businesses, professional organizations, public relations groups, networking groups, chambers of commerce and business groups.  Brian's unique style and perspective ensures an informational, educational and entertaining presentation.
He is currently on the schedule to speak at the world's first QR Code World Expo to be held in London, England in April 2013.
Brian can tailor a presentation to the needs and interests of any group.  Some illustrative presentation possibilities include:
The State of Web Design and Development
Your Best Website – Tools & Techniques
Mobile Marketing Best Practices
Social Media's Influence on Your Business
Facebook & Twitter
The Visual Web – Using Media to Market
WordPress Basics
How to Get the Most Out of WordPress
Blogging Techniques for Business Success
And many more