WordPress Site Management including software/plugin/theme monitoring & updates AND daily & weekly cloud backups ONLY $79.95 per month!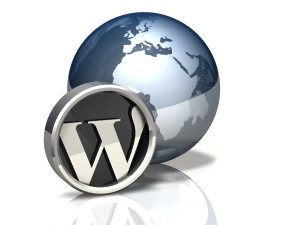 Is your website run by WordPress?
How much time to you spend on WordPress site management?
You are monitoring your WordPress software AND backing up your website offsite daily? Right?
You need professional WordPress Site Management services by Calvert Design Group – the clear choice to keep your website running and up to date.
WordPress is used by 18.9% of all the websites. That equals a 58.7% market share of websites utilizing a content management system. (Source)
Large and small businesses are implementing their websites with content management powered by WordPress.
To keep your website operational and running at peak performance you MUST continually monitor your WordPress software versions, plugins, and themes keeping it all up to date. It is also imperative to backup your website daily and store those backups off-site.
This is a time consuming task! Monitoring your website software, performing updates, AND making sure your offsite backups are running – all on a daily basis!
Let us help! For only $79.95 per month we…
Monitor and install security updates, patches and software version upgrades for WordPress

Update your WordPress plugins as needed
Keep your WordPress themes up to date
Backup your website daily to our cloud storage
Also need help managing the content of your WordPress website?
Add in our Website Content Maintenance for only $249.95/mo – includes 15 minute daily updates (we will update your website once a day as long as it takes us 15 minutes or less – which is all most tasks require. We will update content, add new pages, add photos, etc.)
Order Today!
Contact us today for more information